Organising your storage can be tricky, and most of us don't really want to turn our living spaces into cluttered storage facilities. Thankfully, there are many easy and forward-thinking hacks that might help you find a perfect storage solution for all your needs without breaking the bank, and more importantly, without sacrificing your space and the quality of your time spend at home. Keep reading in order to learn more about four of the best home storage hacks that will make your life a lot less messy and a whole lot easier.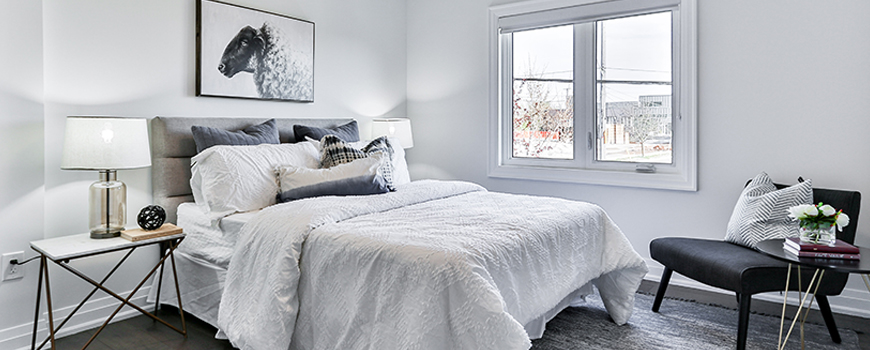 Organise the space under your bed
If you already store things under your bed, this might seem like an obvious suggestion. However, the rest of us will be very surprised to learn just how much free available and accessible space is underneath your bed, and how many different items can be conveniently stored there. It is not uncommon to put boxes or store small items under a bed. However, there are many incredible solutions that could help you maximise that storage space so you can stash away a lot of possessions and tidy up the rest of the home. One of the smartest things that you could do is to purchase flat plastic containers which are easily squeezed under even a very short bed or piece of furniture. These flat boxes stay out of the way, and they are easy to retrieve and sort through whenever you need something that is stored in them. Some people use these narrow boxes to put socks, scarves, hats, or other small items. Others use them to keep documents or other little things that would otherwise just be lying around your place. One of the downsides of storing things under your bed or other furniture is that the stored items might need to be moved whenever the particular space needs to be cleaned, but really, this is no big deal. On the other hand, utilising these storage spaces will make your home less cluttered and benefit your time spent around the house.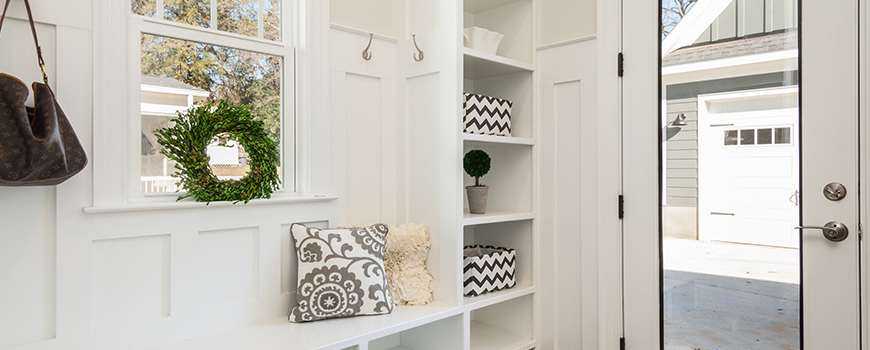 The spaces behind your doors
Most people never consider the available space on their doors and behind their doors. However, doors can be incredibly invaluable storage spots. You could buy hanging bags there are designed specifically to be placed on your door. These are absolutely perfect for storing some more items, such as jewellery, toiletry, or even coin and other things. Alternatively, many people also use them to store their most fancy shoes or often-used clothing items such as a hat or coat. These door hangers come in a wide variety of sizes and designs, and they are often made of soft fabric or plastic so that they will not damage your door in any way.
In most cases, door hangers can be considered a perfect solution for people living in smaller spaces. If you are renting a room in a shared apartment, for example, this could be a really good solution to keep things tidy and out of sight. On the other hand, door hangers can be incredibly useful if you live in a large family home with a large amount of occupants and a large amount of items to be stored. In this context, they are particularly popular in bathrooms. People often use them to hang toothbrushes and toothpaste, as well as hair brushes, soap, shampoos, shower loafers, and other items that are normally just taking up space in your bathroom. Are you tired of having your bathroom shelves filled to the brim with things? Door hangers can help you get rid of that unsightly mess once and for all.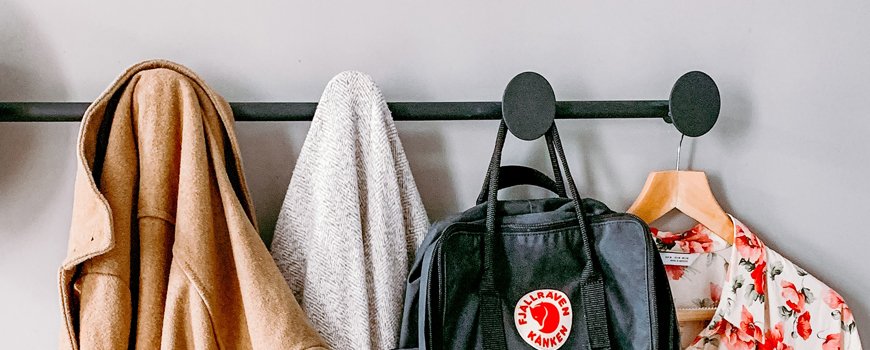 Closet organisers.
Many people have comfortable closets. However, they might not be using them to their full potential. One of the most common hacks you could implement is to purchase a hanging closet organiser. This type of organiser can be incredibly useful to store smaller clothing items, such as hats, scarves, socks, jewellery, sunglasses, and more. In addition to that, you can use them for ties, or even shoes and other things. The possibilities are endless. Adding one or more hanging closets to your space may help you improve the way you organise your storage and in turn give you a lot more usable space.
Closet organisers are extremely practical, durable, and easy to use. If that wasn't enough, they are often very affordable as well, so you can buy many of them to serve different functions. There are many options that you can choose from, and it's really all up to what you need. Of course, sometimes there really is too much stuff that trying to cleverly organise within a closet results in an unsightly mess of clothes or doesn't showcase the clothing items that you might want to wear some day. Then, installing a larger closet is the most effective and attractive storage solution.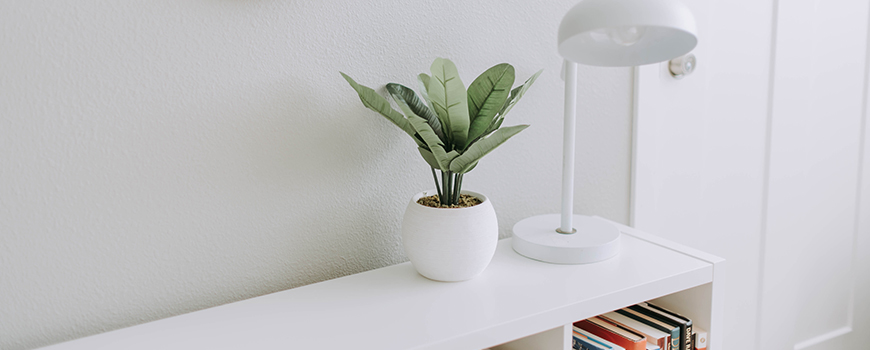 Do you really need all that stuff in your house?
Many people struggle to get rid of things, even when they never use them and they actually do not need them. However, one of the absolute best space saving and storage hacks is to part ways with things that you no longer want and just do not need anymore. How often have you used that cheap ice cream maker that you thought would be a good purchase a few years ago? Different people have different items around the home that they could get rid of to save space. As an alternative to throwing things away, you might be able to sell some of your unwanted items and make some extra dollars while saving more space in your home… but be sure not to spend it on other junk you will have to get rid of in the future! Removing unwanted or unnecessary things from your home effectively declutters valuable living spaces and improves the quality of your time spent around the house.